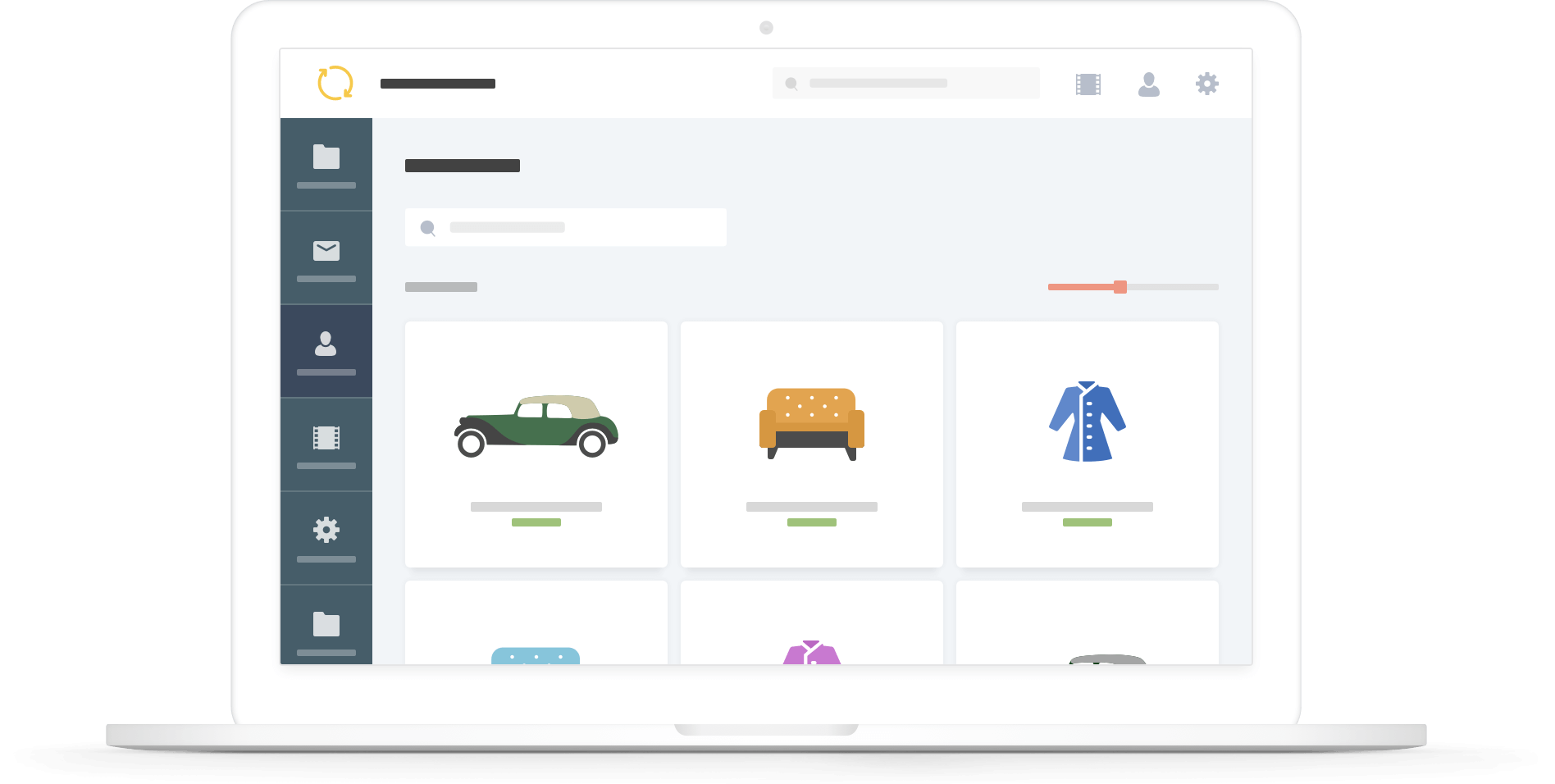 Find out if Asset Hub is right for your studio or production company.
Every studio division, on the same page.
Production

Collect asset data through simple ledger imports or integration with our Continuity tool.

Audit

Locate asset details, documents, and photos for financial audits.

Promotion

Track assets loaned out to premiers and promotional events.

Storage

View and manage current inventory at storage locations and warehouses.

Auction

Access photos, details, and authenticity information to maximize asset values at auction.

Archive

Manage inventory, conditions, and details of valuable archival assets.
Contact us to learn more about digital asset management.