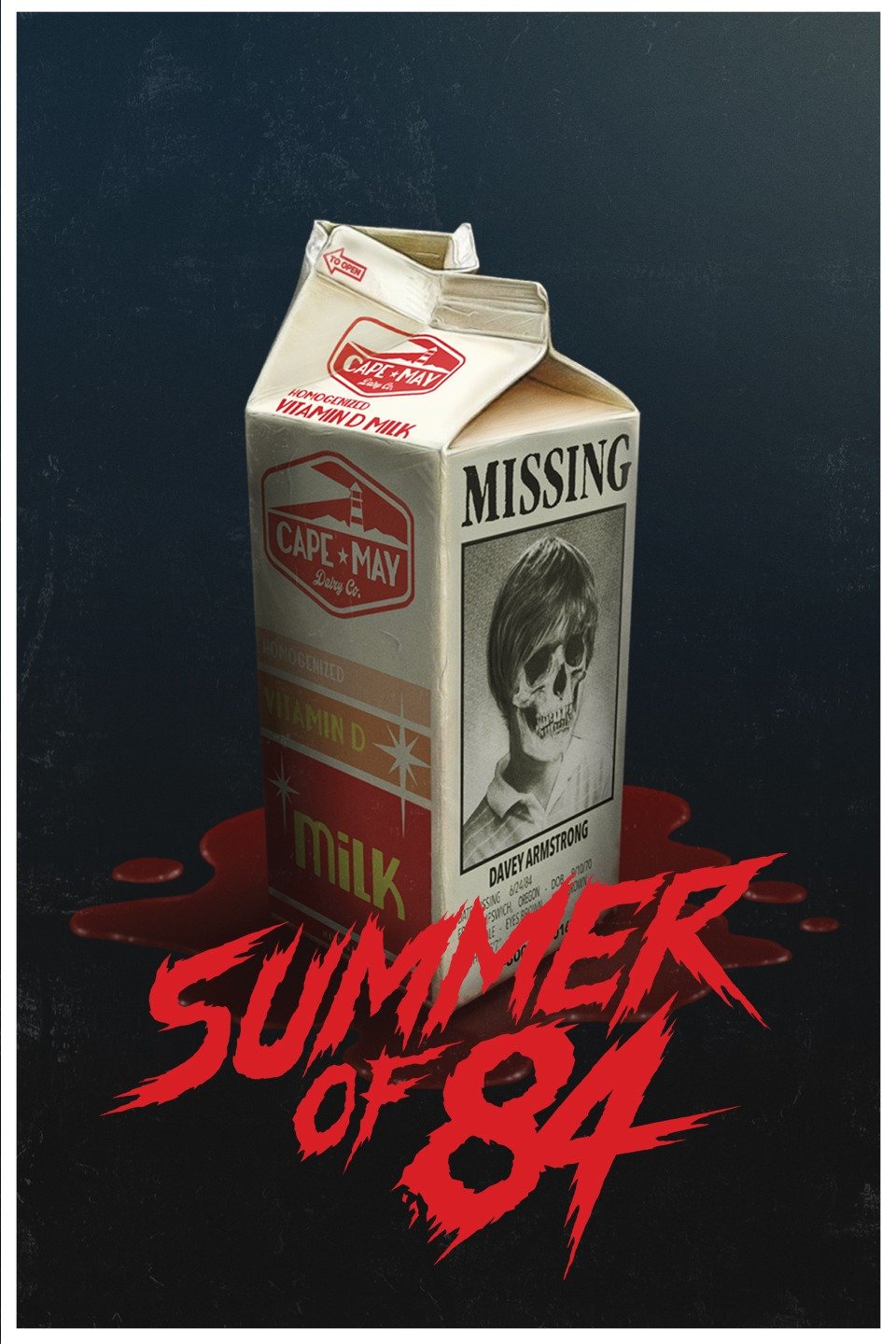 "It's been extremely helpful and is one of the best apps for organizing continuity for my department."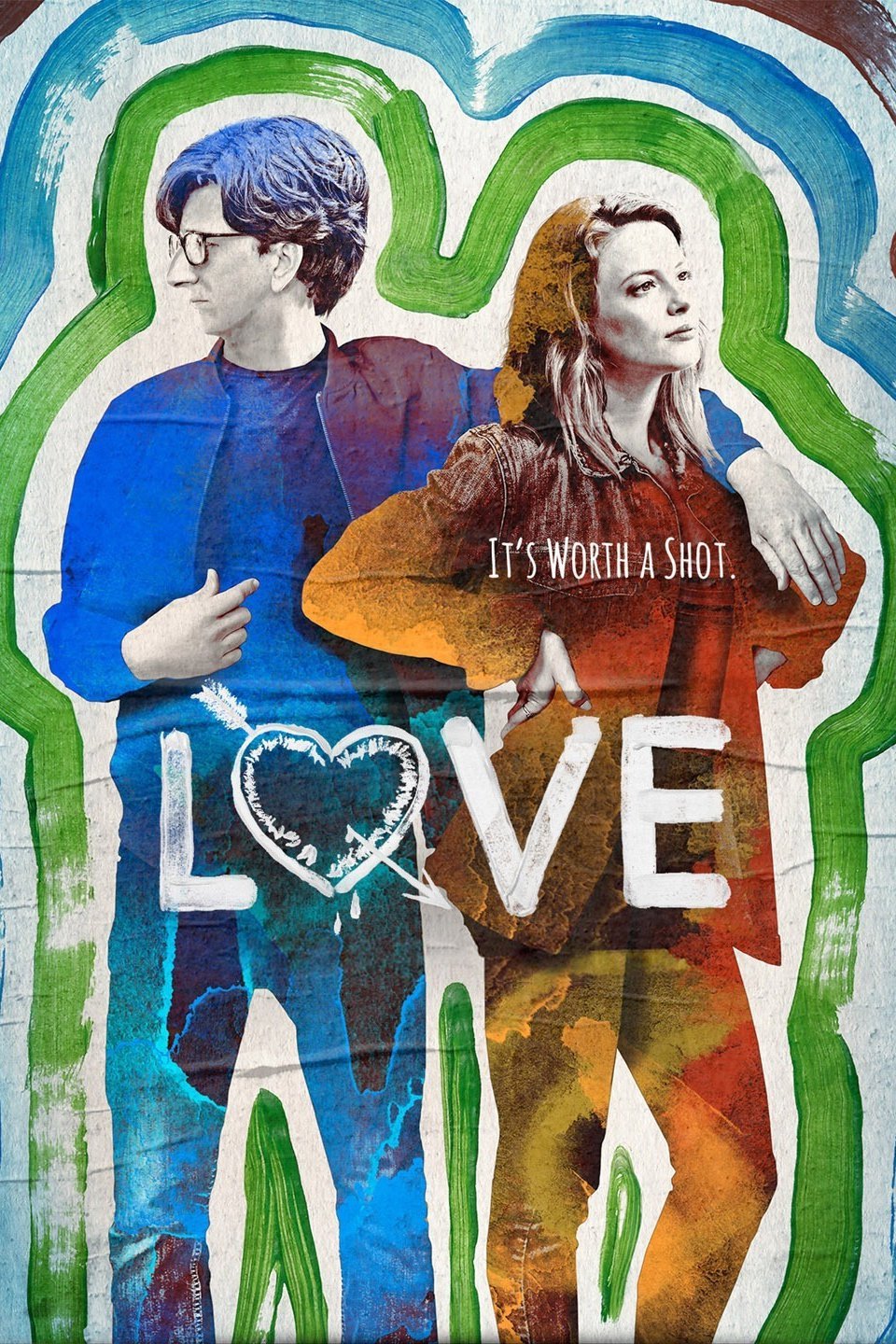 "I can multitask and manage continuity without going back to the wardrobe truck!"
Patty Burns
ASSISTANT COSTUME DESIGNER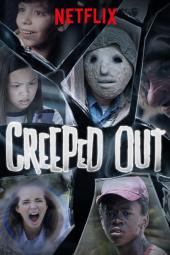 "I loved the app the first time I used it and I believe that it is a great tool for my industry, and especially my department."
"I can't do a show without Sync. It brings the whole department together. No more cumbersome continuity books, no more printing pictures. I can't say enough!"
Thomas Stokes
WARDROBE SUPERVISOR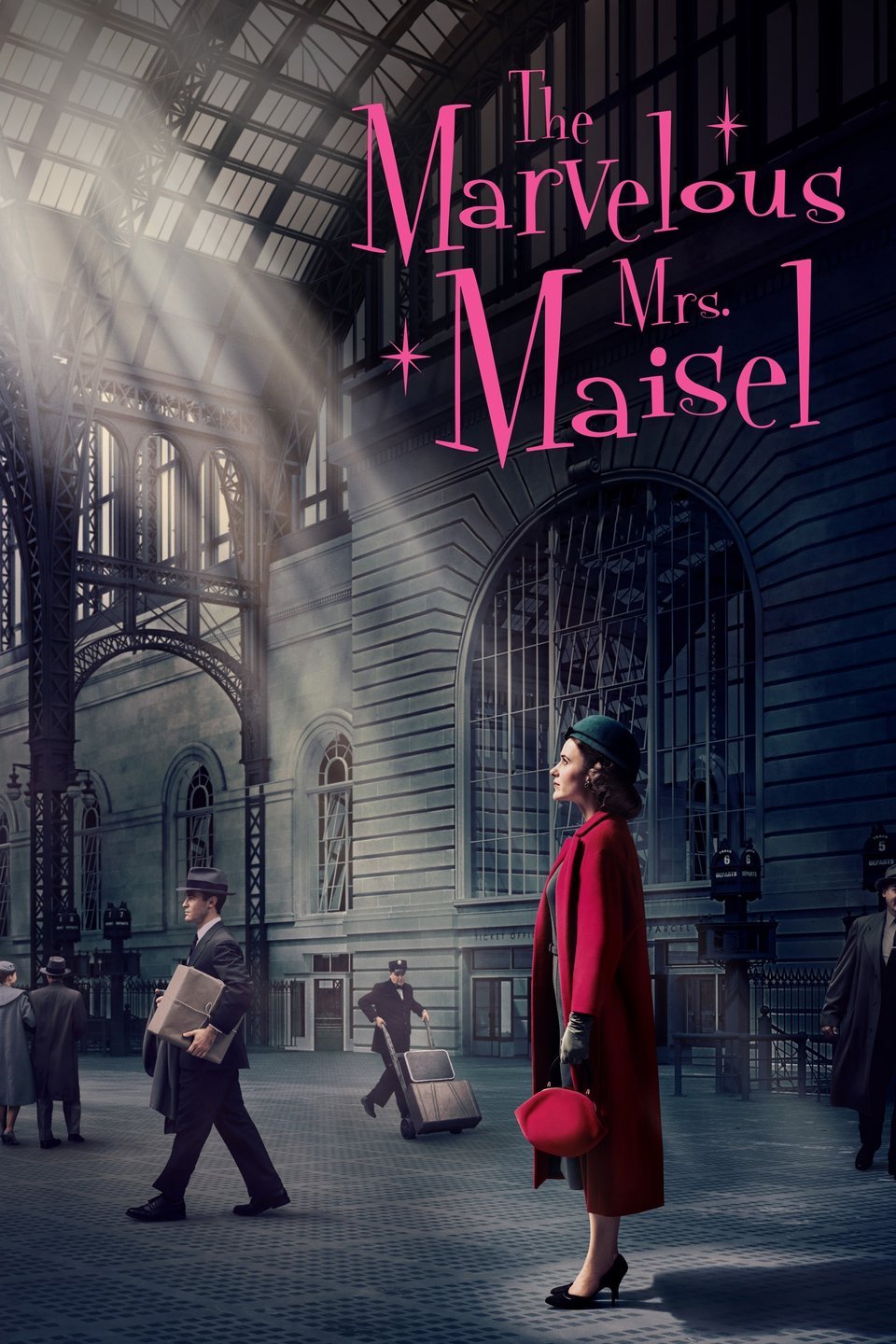 "It's simply the most intuitive, easy to use program."
Ginnie Patton
COSTUME SUPERVISOR
Streamline Production, from Prep through Wrap.
Prep

Automatic Script Breakdowns
Budgeting & Expense Tracking
Digital Approvals

Shoot

Continuity Photos & Notes
Inventory Tracking
Seamless Collaboration

Wrap

Standardized Reports
Digital Archives
Easy Access for Re-Shoots

It's Time to Reduce Paper (and Save Money!)
Saved

Remote Mobile Access

Saved

Automatic Script Import

Average Saved

Inventory Tracking
Contact Us to Find Out How Much Your Production Could Save.
Contact us